Meet our 2020 judges!
Jane Hamilton, Fiction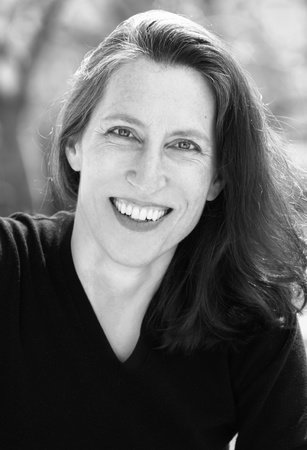 If you've ever been caught up in a novel and read 100 pages without feeling like any time has passed, you know the power novels can have. Here, Jane Hamilton – the 2020 Hal Prize fiction judge and the internationally bestselling author of The Book of Ruth, A Map of the World and The Excellent Lombards (and others) – answers questions about herself, her work and literature's power to help in tough times.
Can you tell me a little about yourself?
I grew up in Oak Park, Illinois – birthplace of Ernest Hemingway – but of far more importance to me, the writer Carol Shields. My mother wrote poems and short stories; my grandmother was a journalist and wrote a novel in her retirement. I grew up in a reading culture, in a house full of books, in a community that valued the arts, and because the writers in my family were women, I assumed that a girl-child must grow up to write.
Read the full Q&A here>>
---
David McGlynn, Non-fiction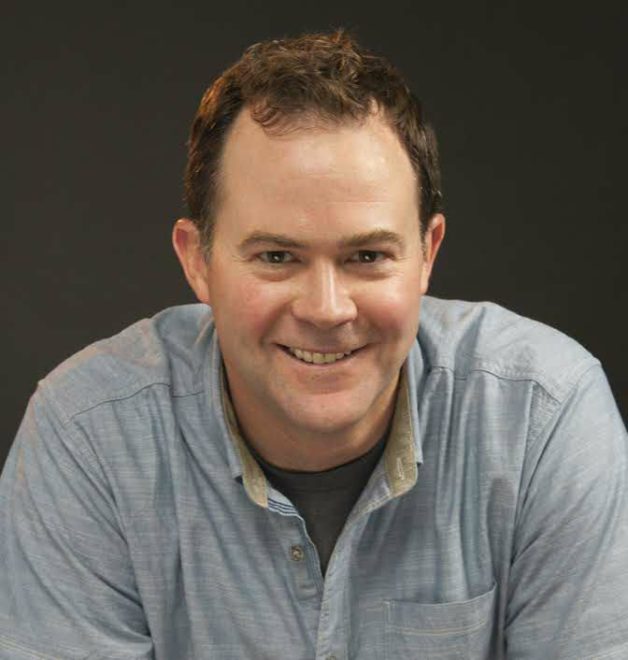 The line, "The houses we grow up in have ways of not only containing our childhoods but defining them: They're the stages of our earliest, most primal memories, and from them we each derive our idiosyncratic conceptions of home" struck me the first time I read it. It's from David McGlynn's One Day You'll Thank Me: Lessons from an Unexpected Fatherhood, and in a few words it reflected back to me all the responsibility I feel as a parent – the weight and greatness of it.
Lines and lessons like this are scattered throughout McGlynn's most recent work as he tells stories that illustrate how parenting missteps ultimately help lead to parenting adaptations.
McGlynn – the 2020 nonfiction Hal Prize judge and Lawrence University English professor – found his way to writing nonfiction as a graduate student when he learned that writing about his life gave him a unique access to emotions, dialogue and memory. Here, McGlynn shares some of his thoughts on writing. To read the full Q&A, go to doorcountypulse.com. 
---
Coburn Dukehart, Photography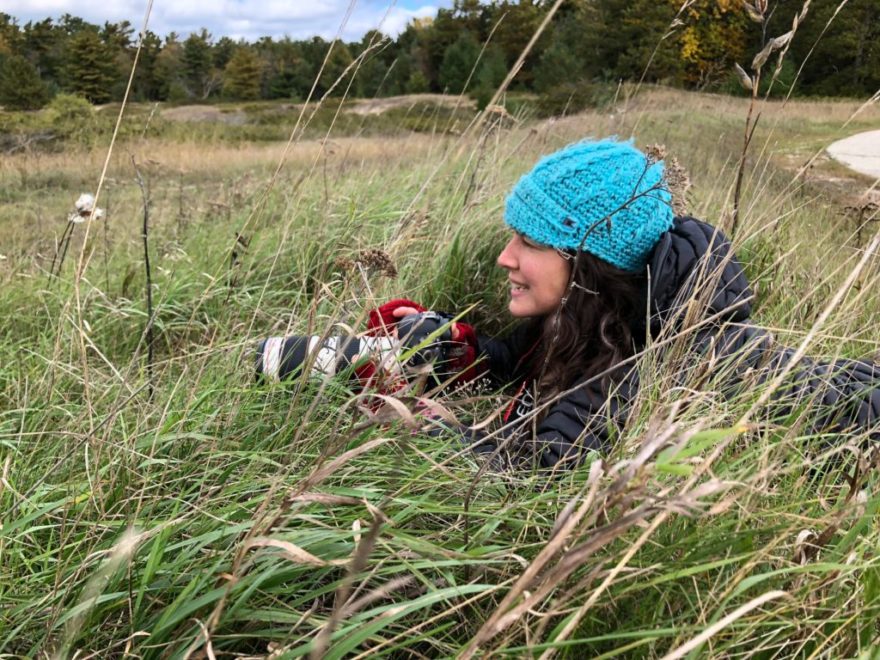 Unlike most of the recent Hal Prize judges, 2020 photography judge Coburn Dukehart has a history in Door County – a family history. One of her great-grandfathers began coming to Door County in the 1900s, and Ephraim has ever since been her family's spot – both as a place to vacation and to retire.
Dukehart's path has taken her from her home in Washington, D.C. – where she worked for organizations such as National Geographic and NPR – to Madison to work as the digital and multimedia director at the Wisconsin Center for Investigative Journalism. The move from D.C. to Wisconsin was made in part so Dukehart and her family could be closer to her parents in Door County.
Read the full Q&A here to get to know Dukehart a little better and to know what she values in a photograph.
---
Ed Bok Lee, Poetry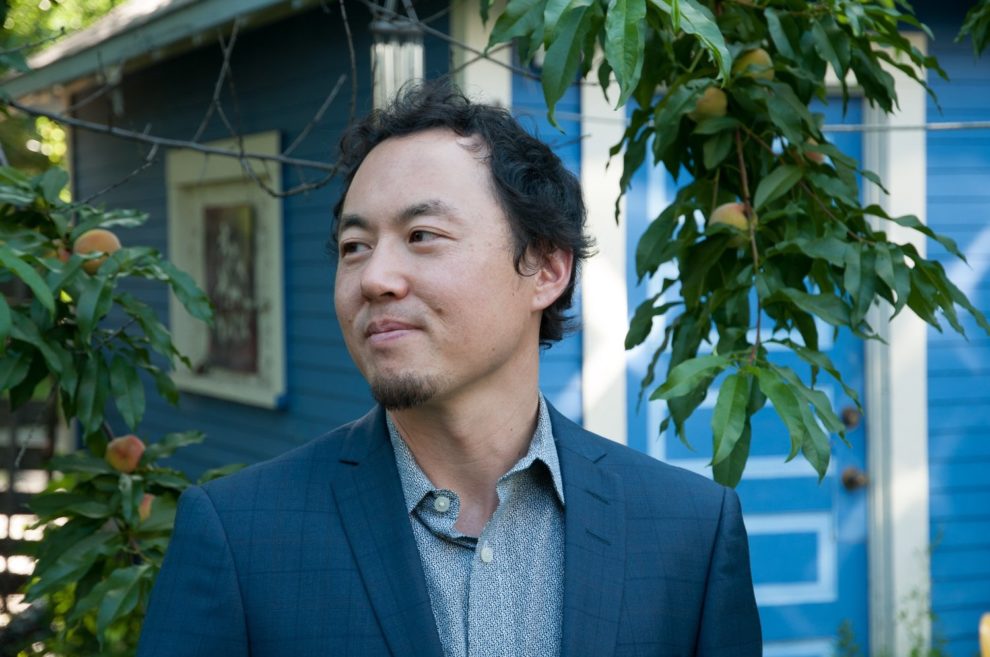 "Poetry heals the wounds inflicted by reason."
Ed Bok Lee – the 2020 Hal Prize poetry judge, an award-winning poet and Metropolitan State University professor – uses this quote by Novalis to explain why he started to write poetry. When I think about this quote, it also explains why people read poetry, especially in times like these when reason often goes against our desires and wishes.
In honor of April as National Poetry Month, here's a Q&A with Lee as he answers questions about where, how and why he writes poetry and what its place is in a chaotic world. 
Read the full Q&A here>>