Meet our 2020 judges!
David McGlynn, Fiction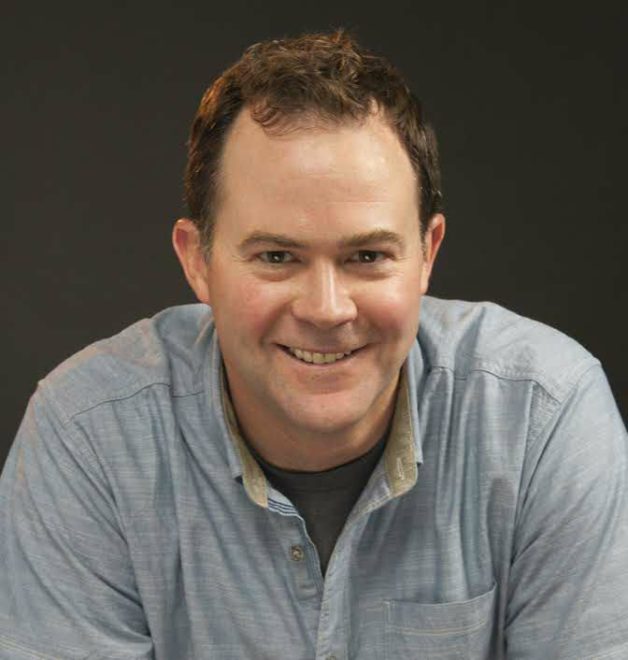 The line, "The houses we grow up in have ways of not only containing our childhoods but defining them: They're the stages of our earliest, most primal memories, and from them we each derive our idiosyncratic conceptions of home" struck me the first time I read it. It's from David McGlynn's One Day You'll Thank Me: Lessons from an Unexpected Fatherhood, and in a few words it reflected back to me all the responsibility I feel as a parent – the weight and greatness of it.
Lines and lessons like this are scattered throughout McGlynn's most recent work as he tells stories that illustrate how parenting missteps ultimately help lead to parenting adaptations.
McGlynn – the 2020 nonfiction Hal Prize judge and Lawrence University English professor – found his way to writing nonfiction as a graduate student when he learned that writing about his life gave him a unique access to emotions, dialogue and memory. Here, McGlynn shares some of his thoughts on writing. To read the full Q&A, go to doorcountypulse.com.